Be very careful about the tests you do as part of an annual health check-up.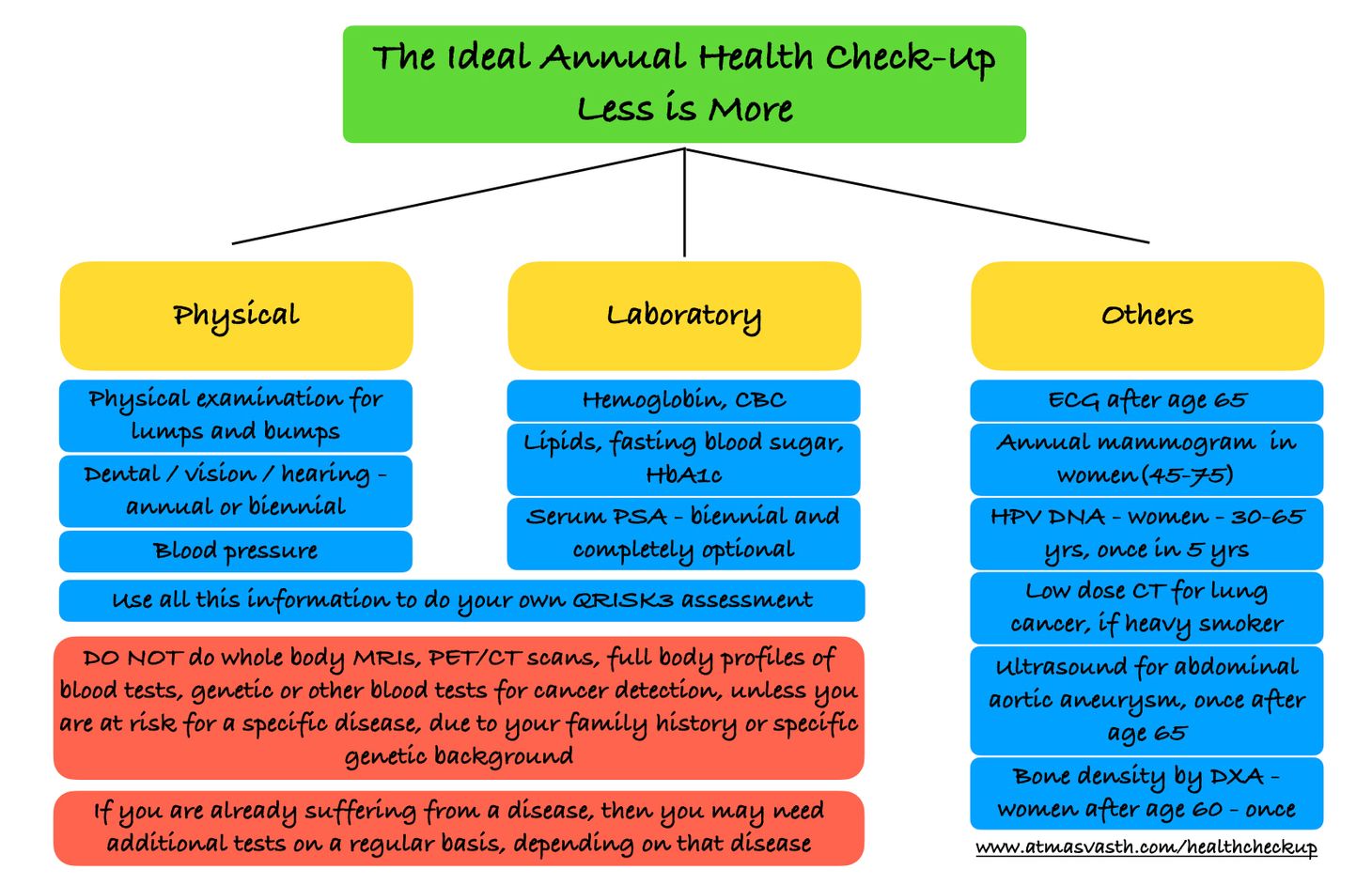 If you quit smoking at any age, it still helps reduce mortality and improve healthspan and lifespan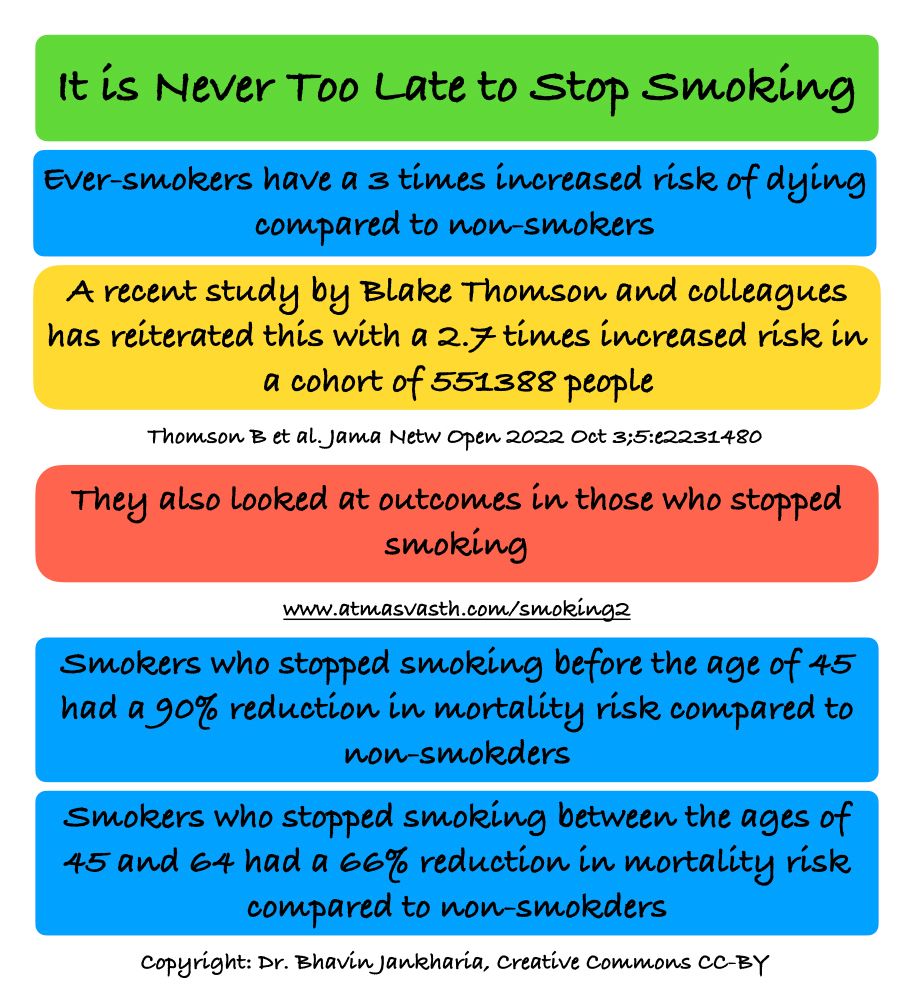 Osteoporosis, if present, should be detected and treated to reduce the incidence of falls and fractures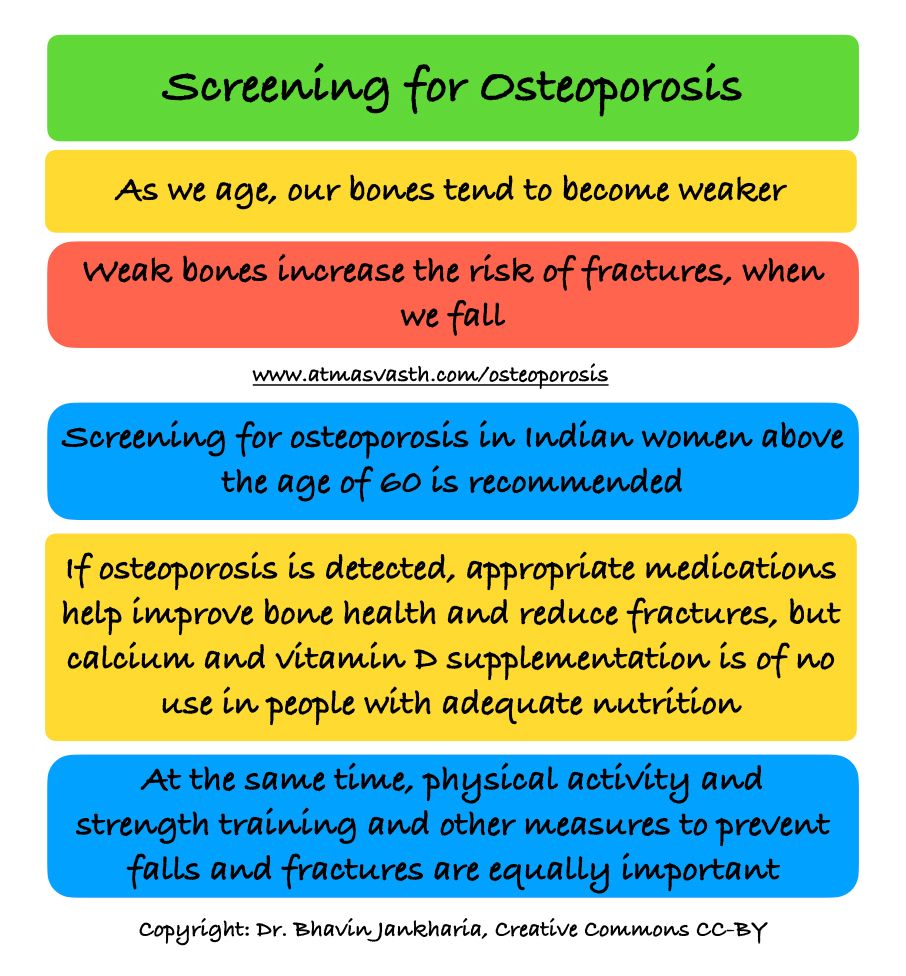 A one-time USG abdomen for screening for AAA in smokers above the age of 65 helps pick up aneurysms and save lives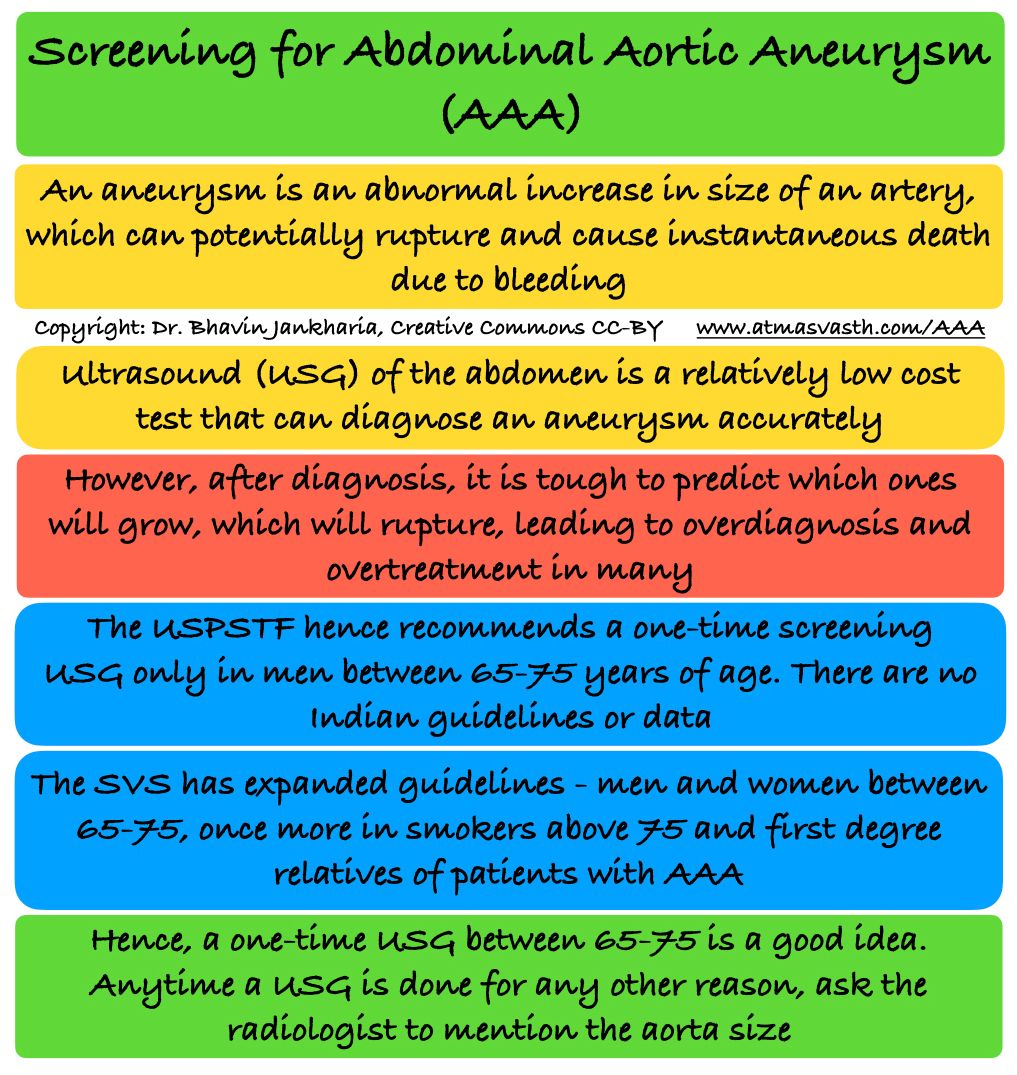 Homecare is as good, if not better and usually less expensive than hospital care.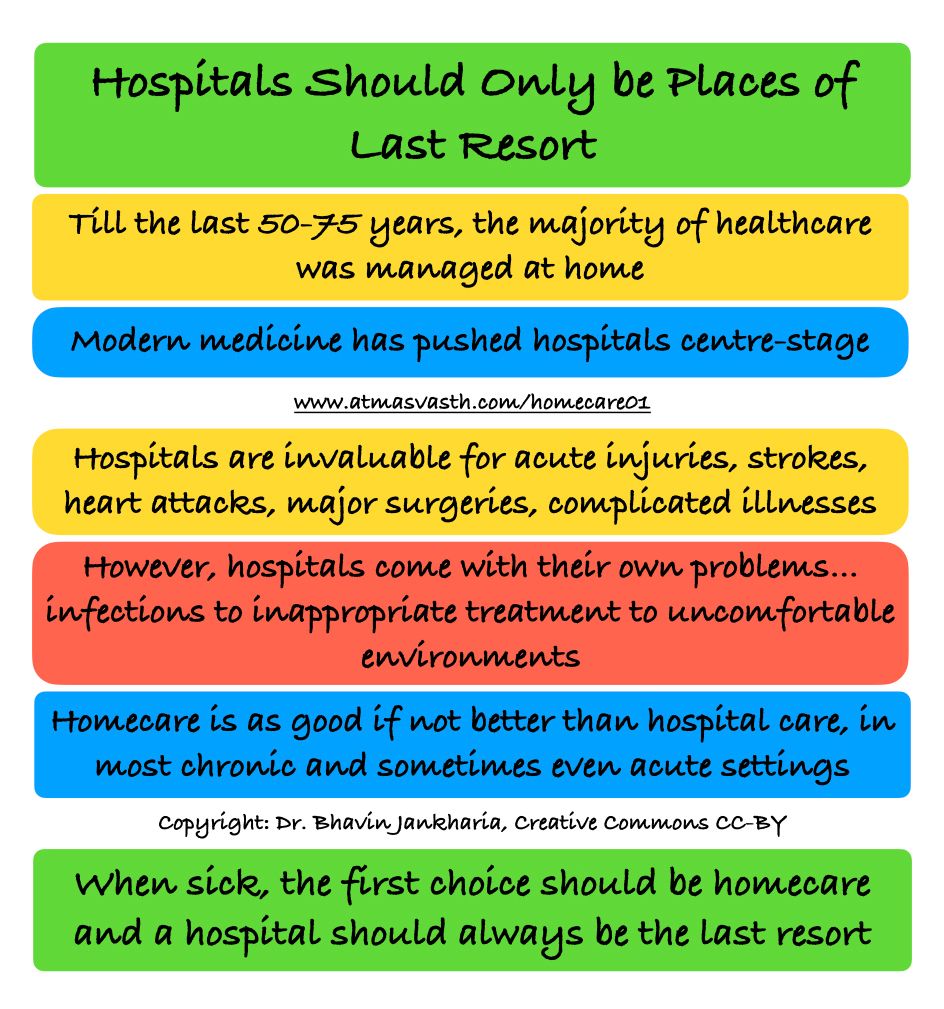 While any physical activity is better than none, the fitter you are, the better it is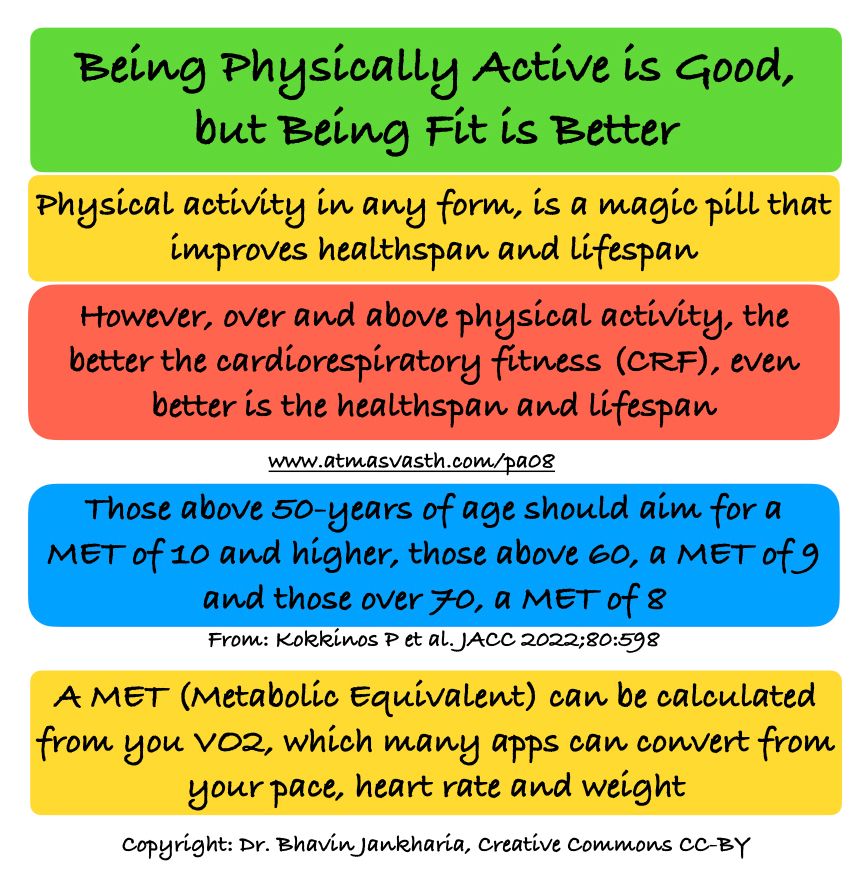 Regular self-weighing is not really important or necessary, but if you are obsessed about your weight, then once a week is the best.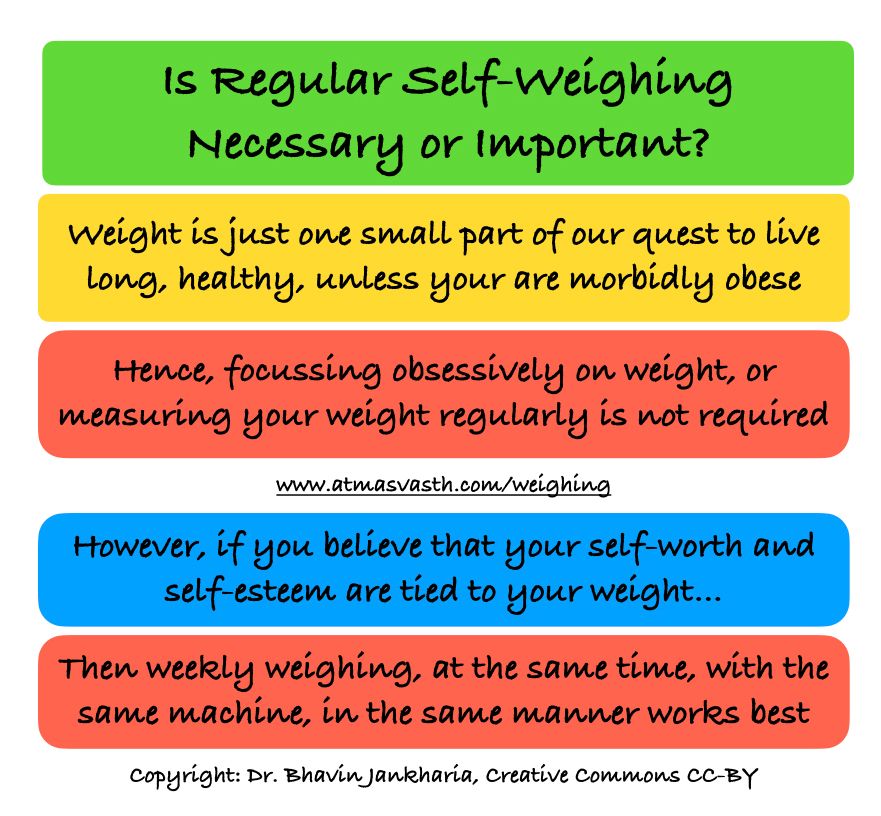 Logging what you eat and drink helps you understand what you are consuming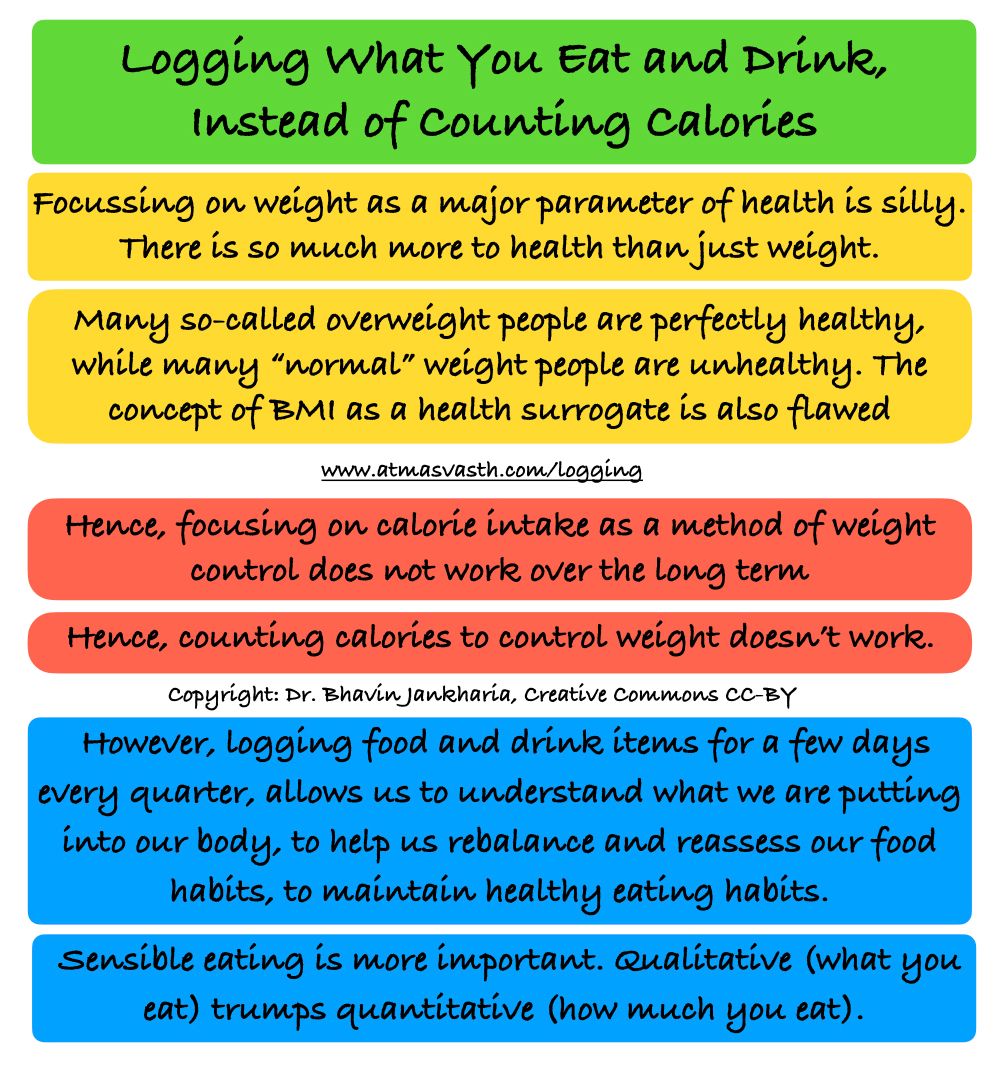 Potassium-enriched salt substitution saves lives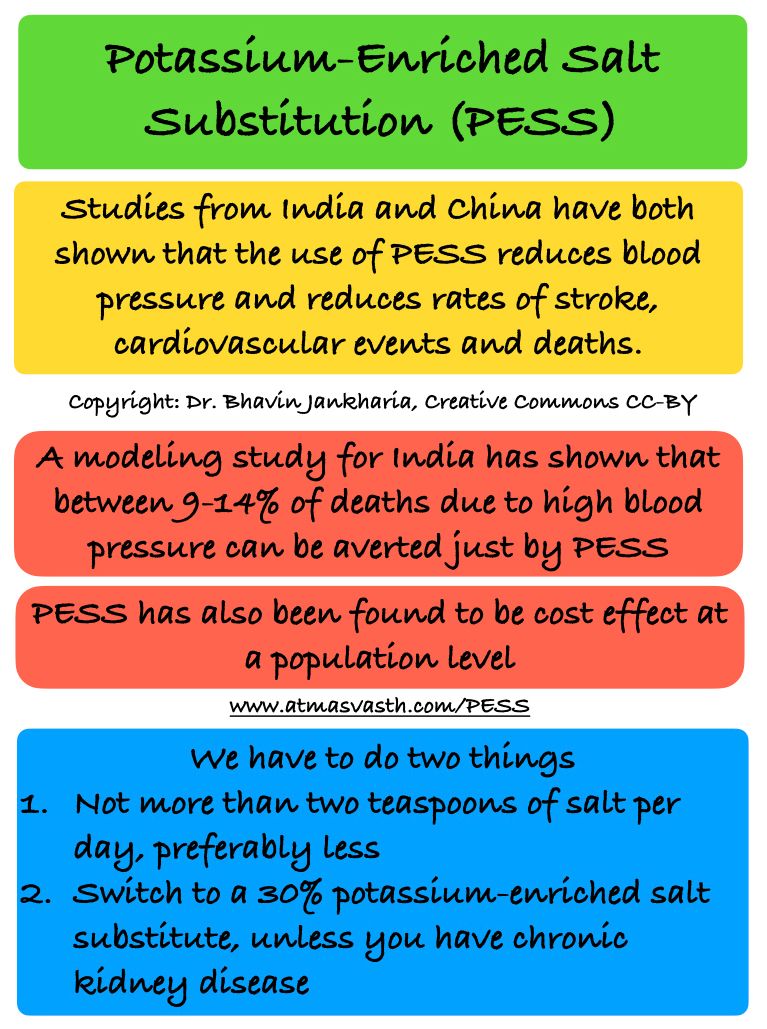 Is Colorectal Cancer Screening in India of Any Use?