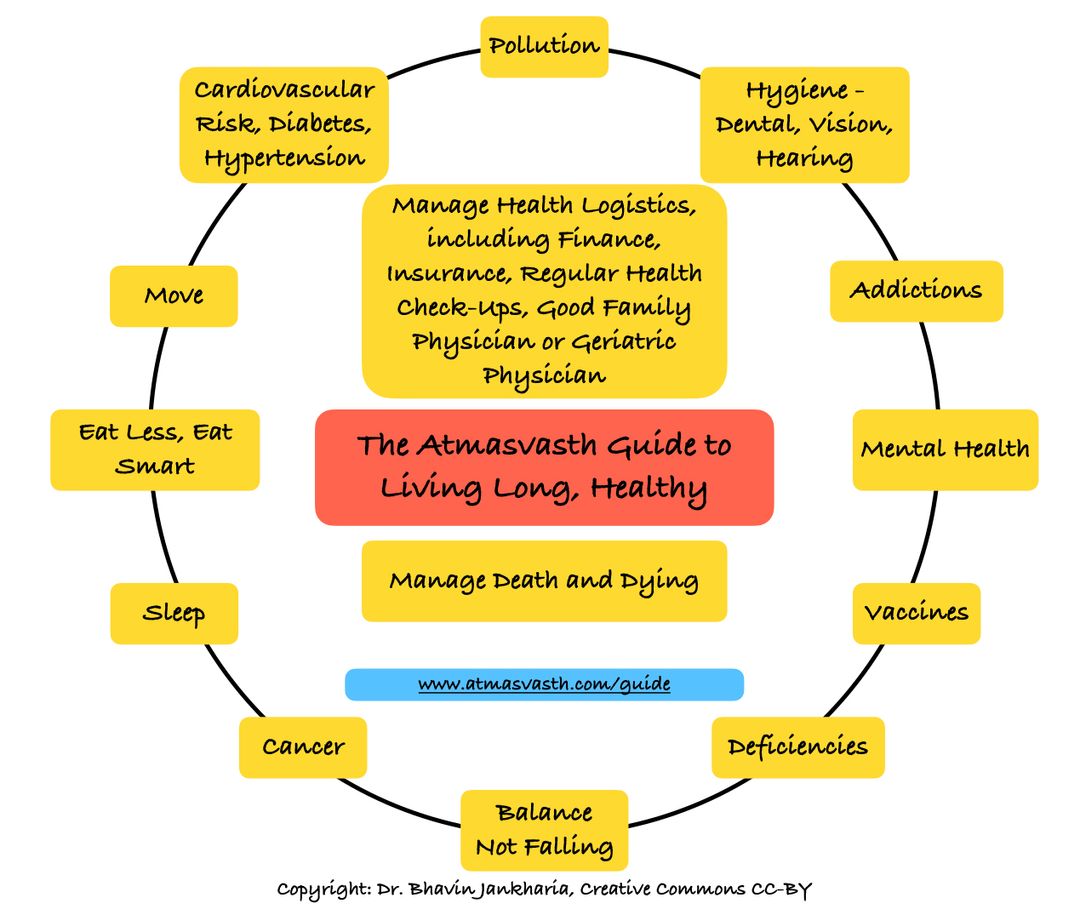 Atmavasth is the culmination of the process that started with the MatkaMedicine blog that I published on Substack from Dec 25th, 2020 onwards.
You can read about the process in "About".
The site and all the content is free, unlike when it was hosted on Substack. However, only the articles under Featured Posts can be read without a log in. The rest of the articles need a sign in / subscription. That is all I ask.
The premise of Matka Medicine is that we can control our health, lengthen our healthspan and lifespan, and be atmasvasth, on our own, with just a little help, if at all, from doctors and the healthcare system. The very first article that I published last December explains this in detail.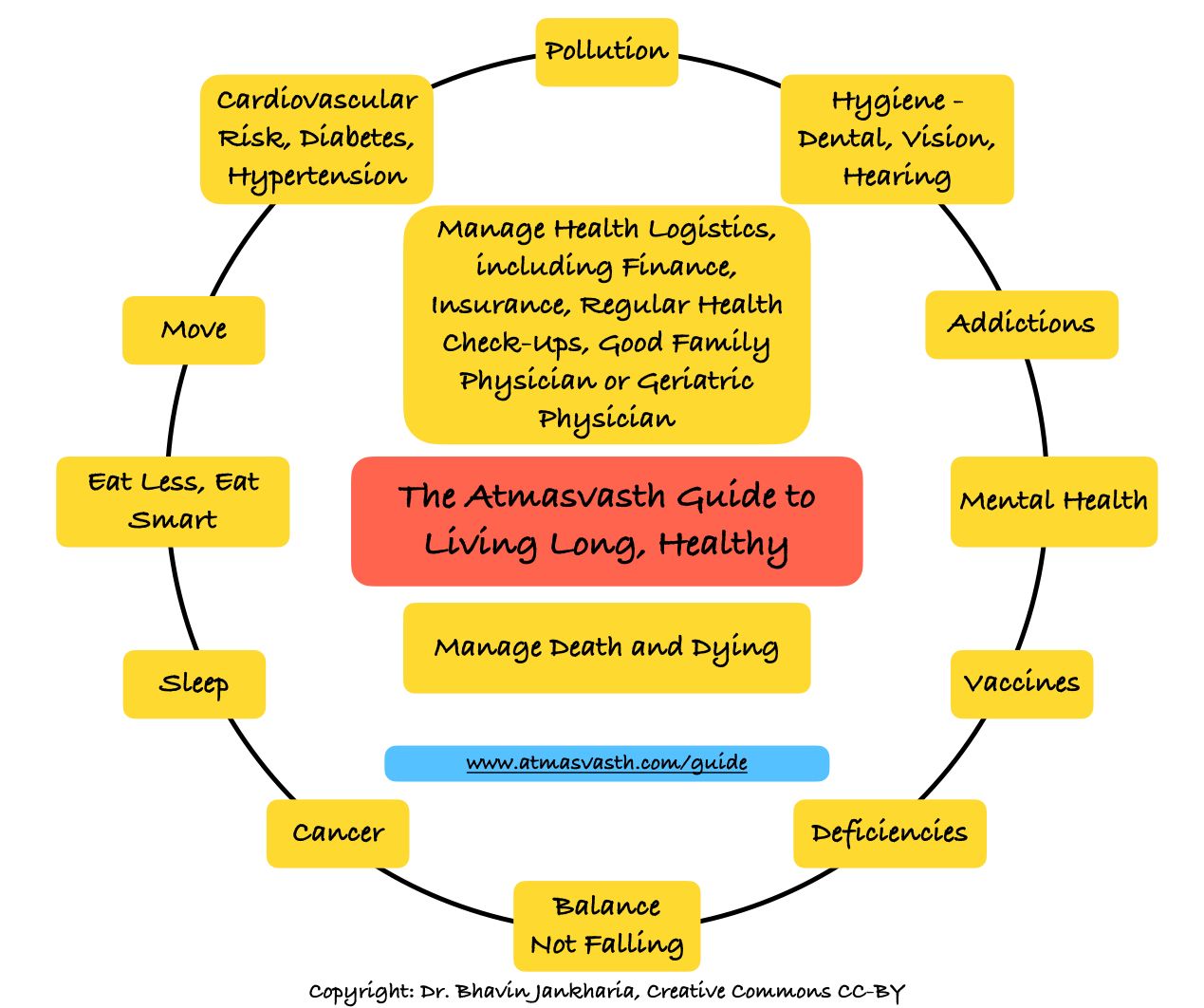 Always check the list of drugs you take at least once a year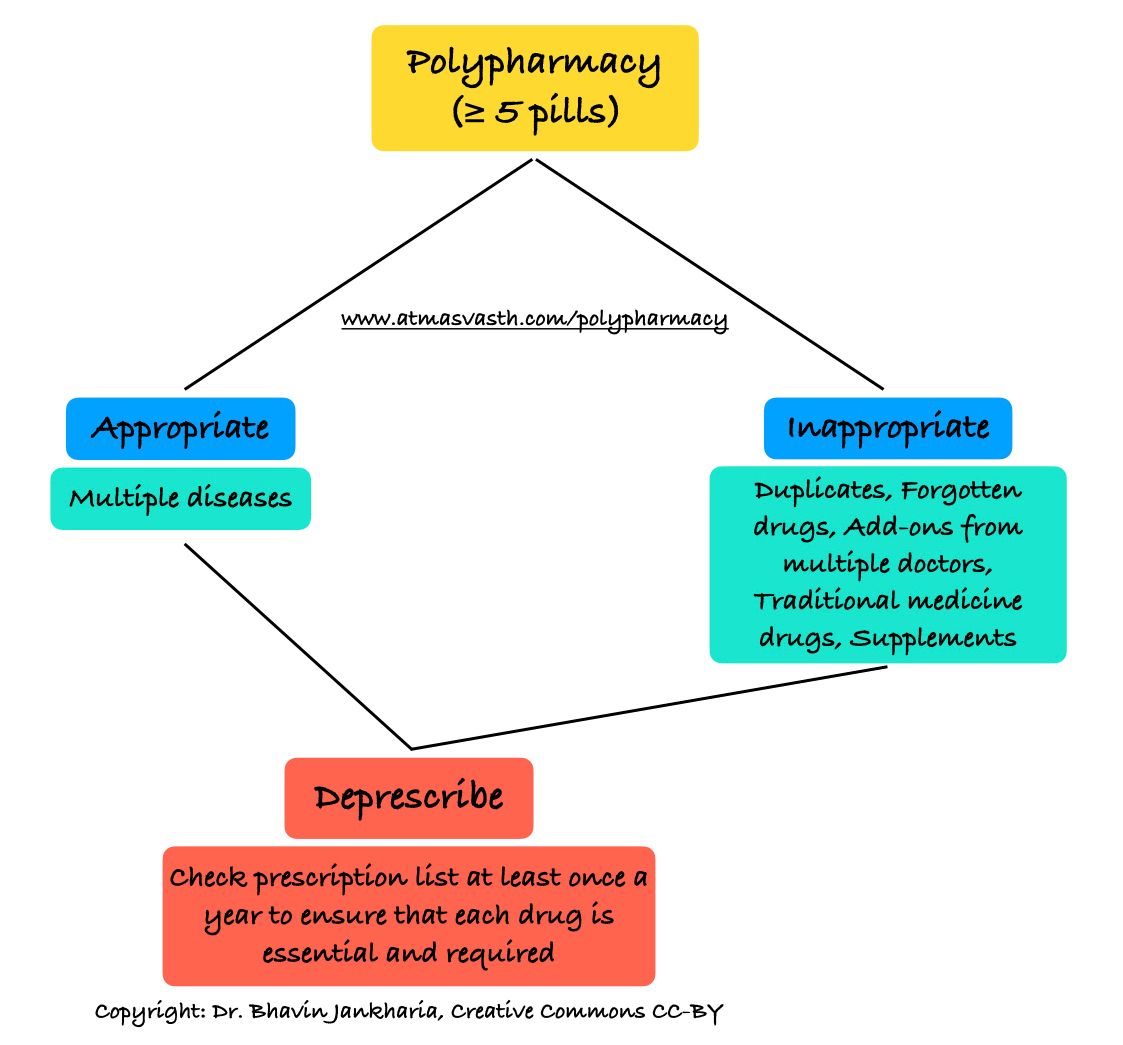 Five Points that Increase Life Expectancy without Dementia After the Age of 65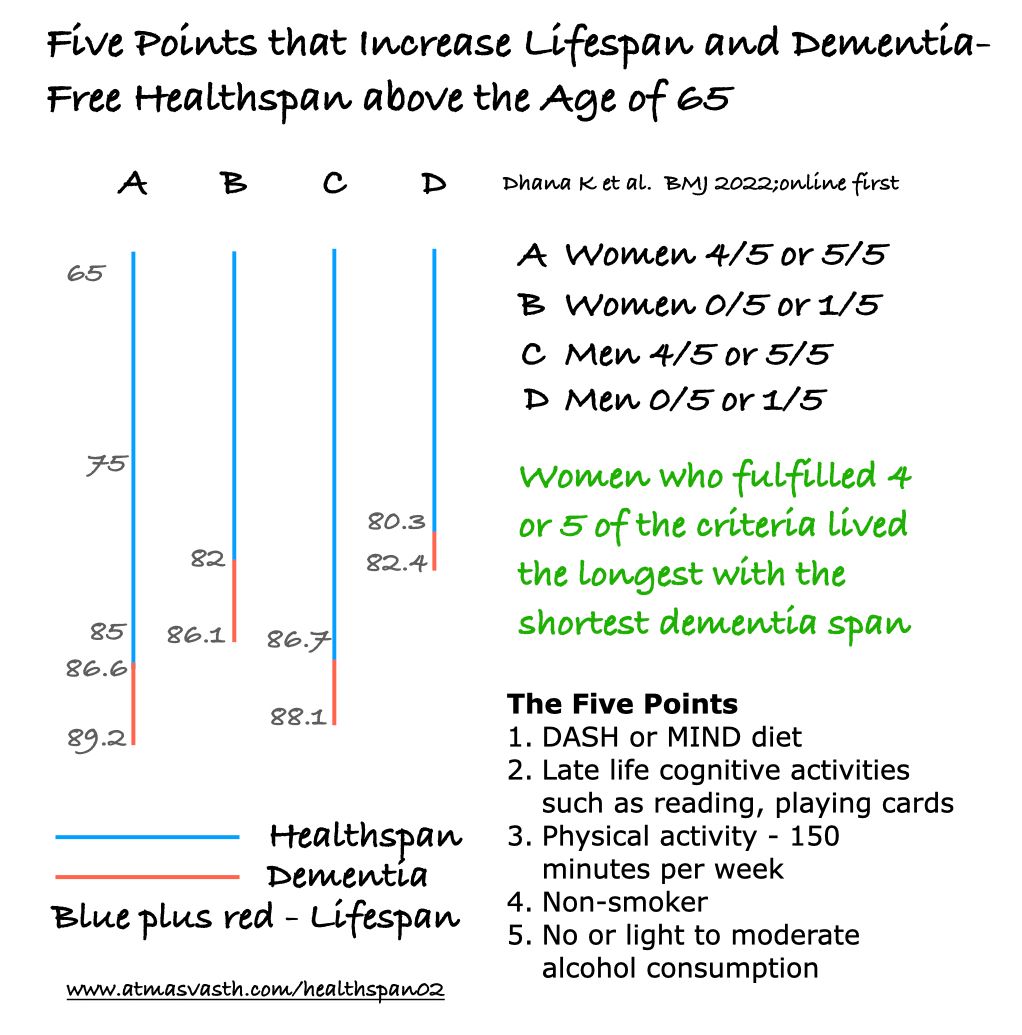 Do a serum PSA test only if you can handle the consequences of an abnormal result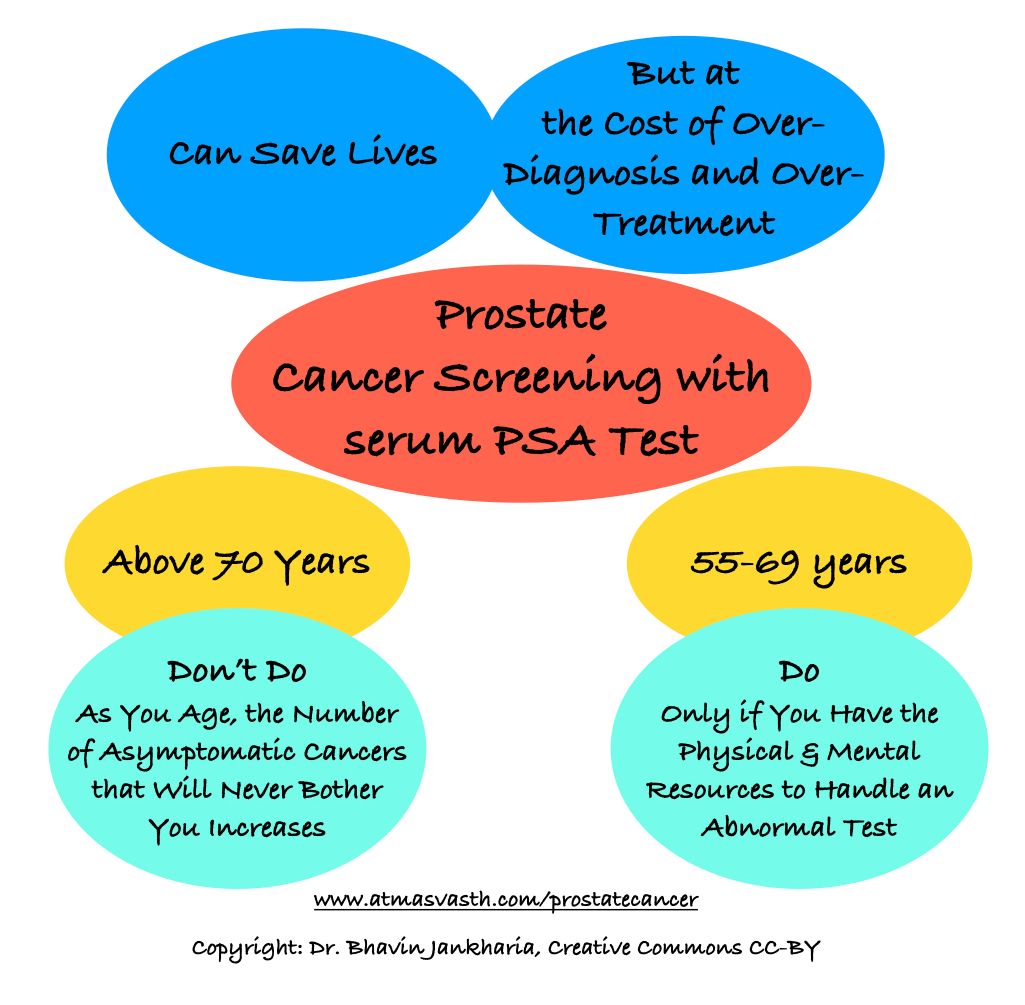 Atmasvasth Newsletter
Join the newsletter to receive the latest updates in your inbox.