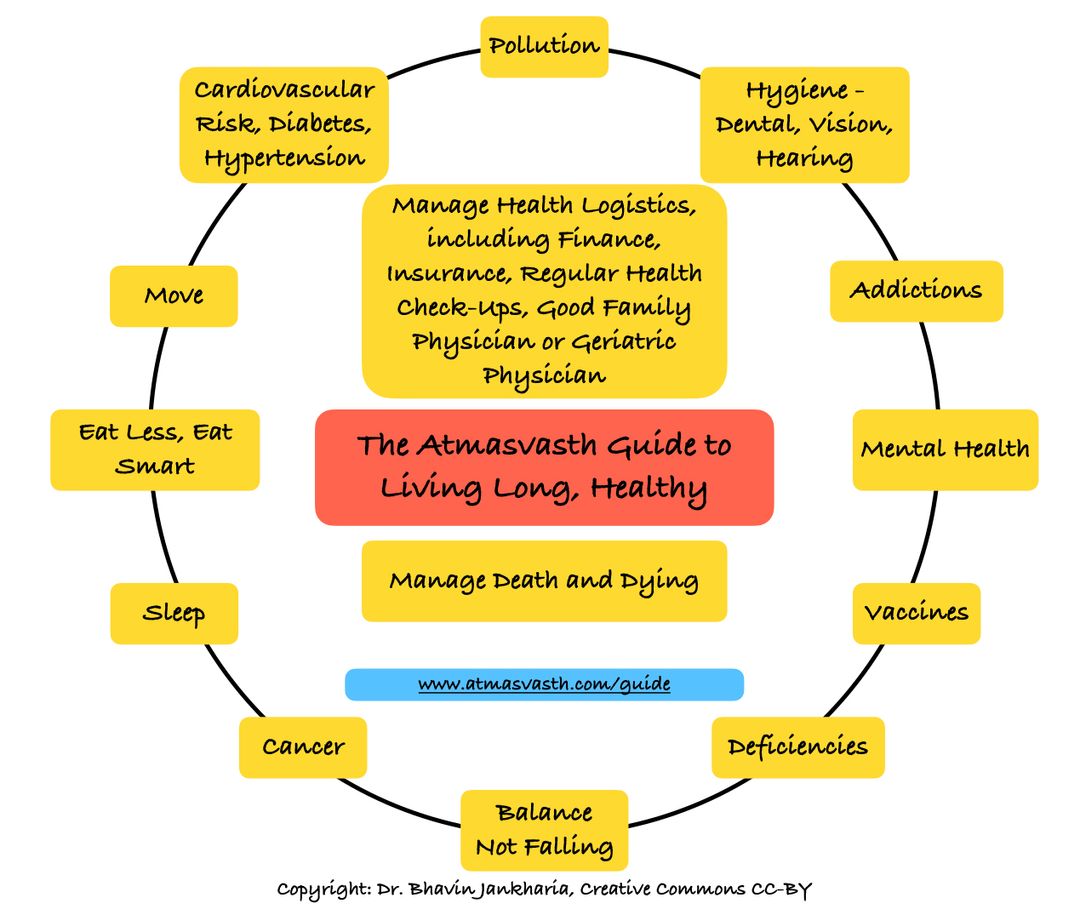 Atmavasth is the culmination of the process that started with the MatkaMedicine blog that I published on Substack from Dec 25th, 2020 onwards.
You can read about the process in "About".
The site and all the content is free, unlike when it was hosted on Substack. However, only the articles under Featured Posts can be read without a log in. The rest of the articles need a sign in / subscription. That is all I ask.
The premise of Atmasvasth is that we can control our health, lengthen our healthspan and lifespan, and be atmasvasth, on our own, with just a little help, if at all, from doctors and the healthcare system. The very first article that I published last December explains this in detail. The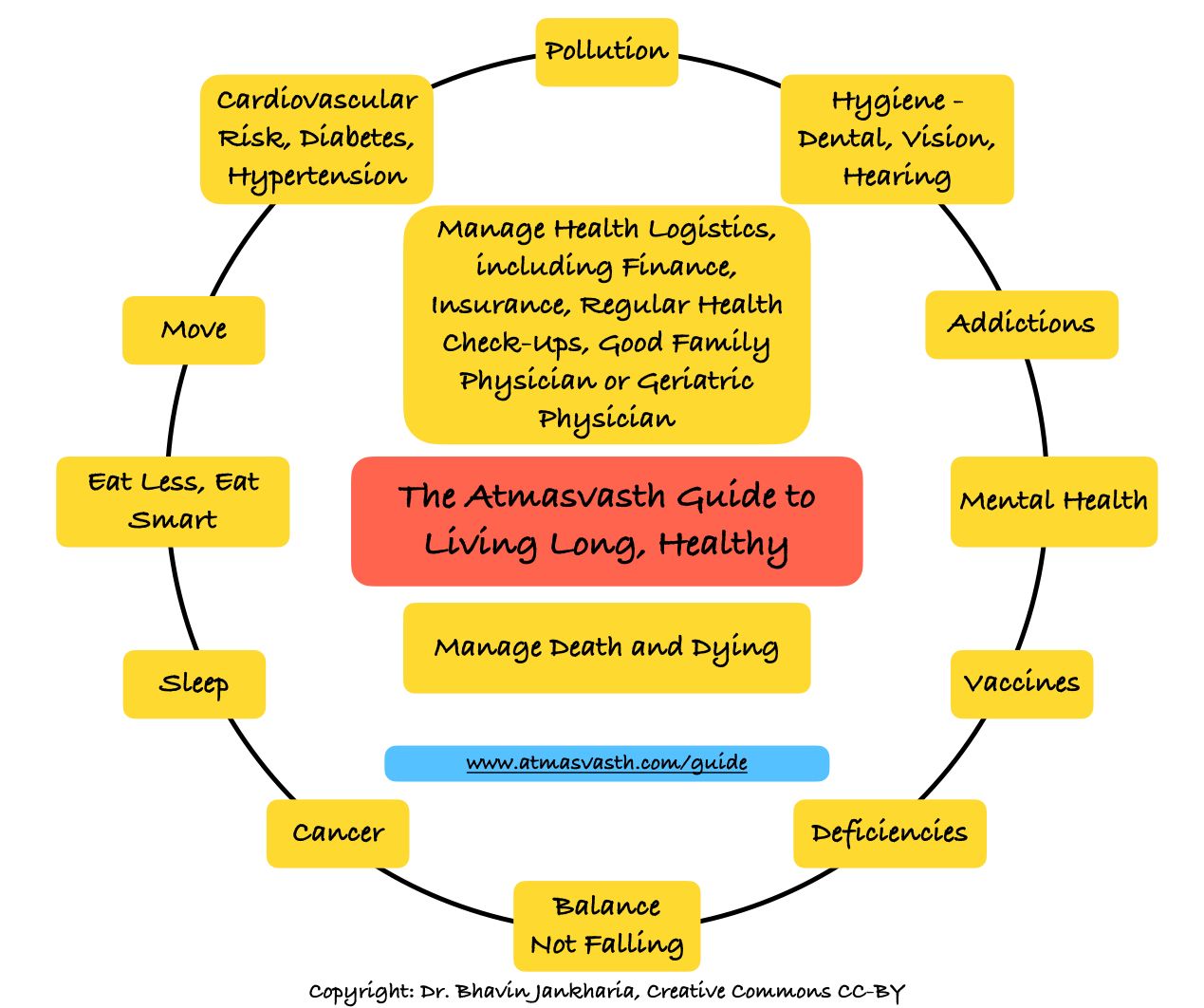 Potassium-enriched salt substitution saves lives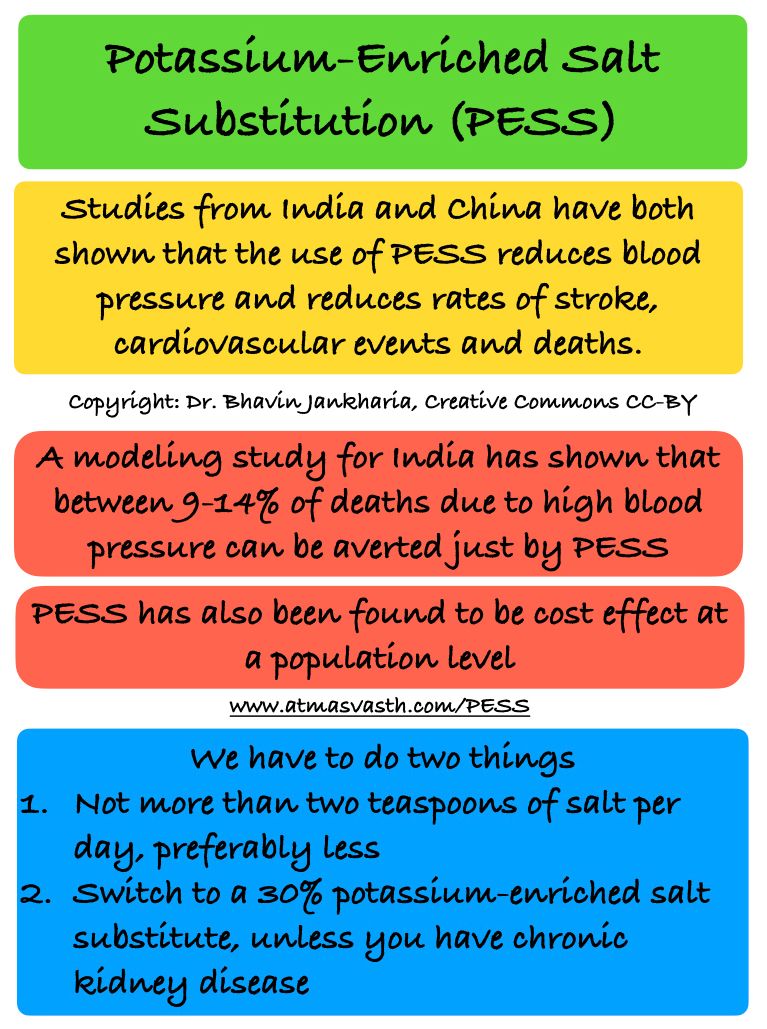 Is Colorectal Cancer Screening in India of Any Use?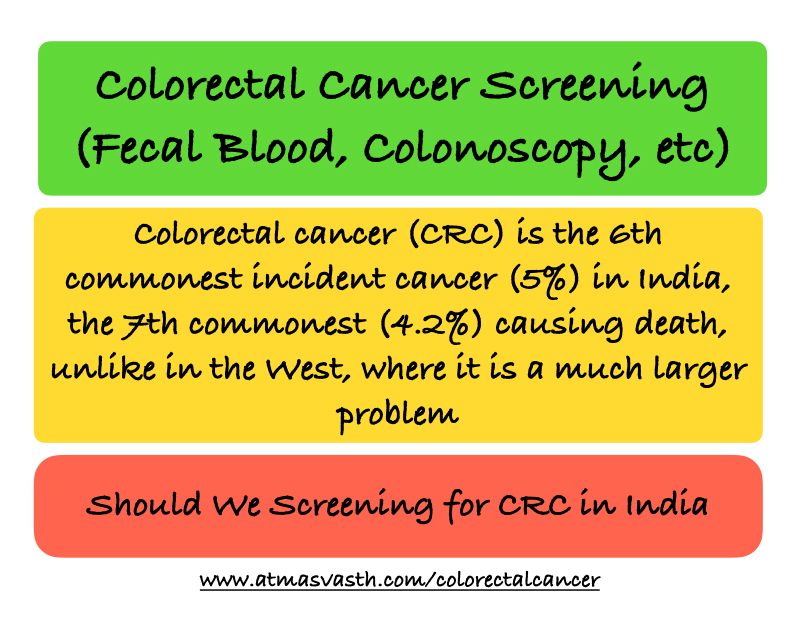 Reading as a cognitive activity builds cognitive reserve and helps reduce the rate of cognitive decline and/or delay the onset of dementia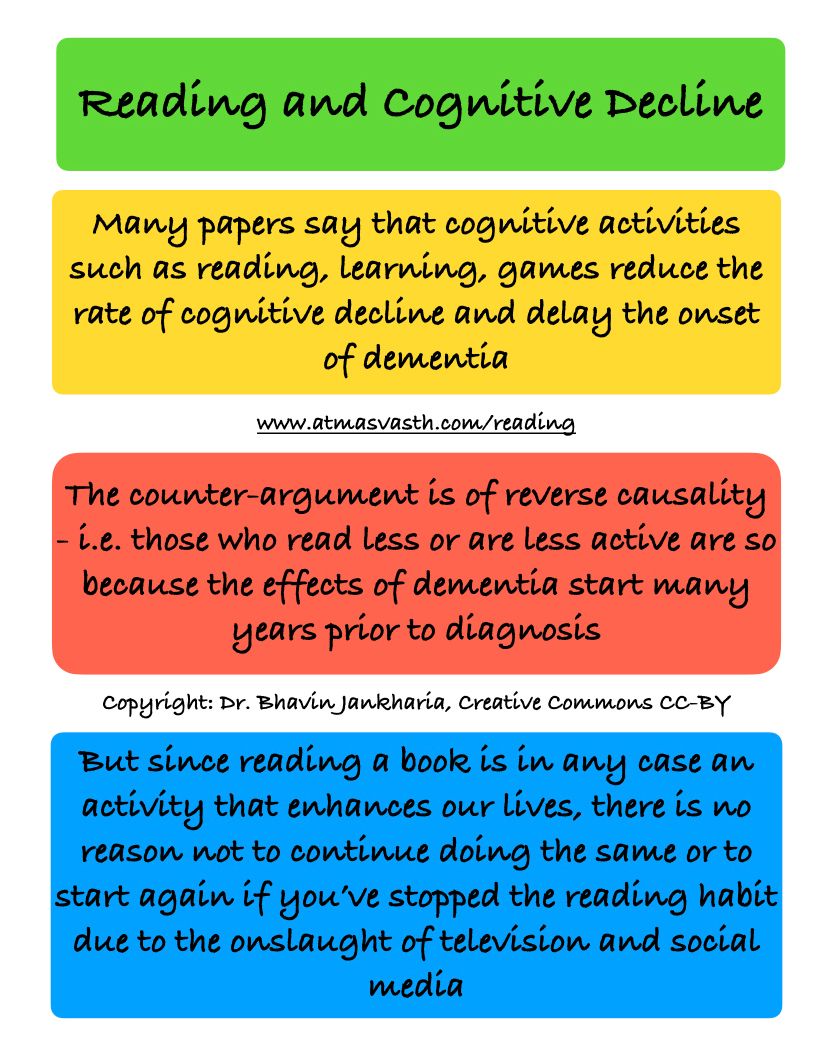 Atmasvasth Newsletter
Join the newsletter to receive the latest updates in your inbox.