The Matka of Covid-19 Treatment in India - "Cheap?" - Not Really!!
Individual tests may be cheap, but the overall cost of "treatment" of minimally symptomatic to asymptomatic Covid patients is higher than in the US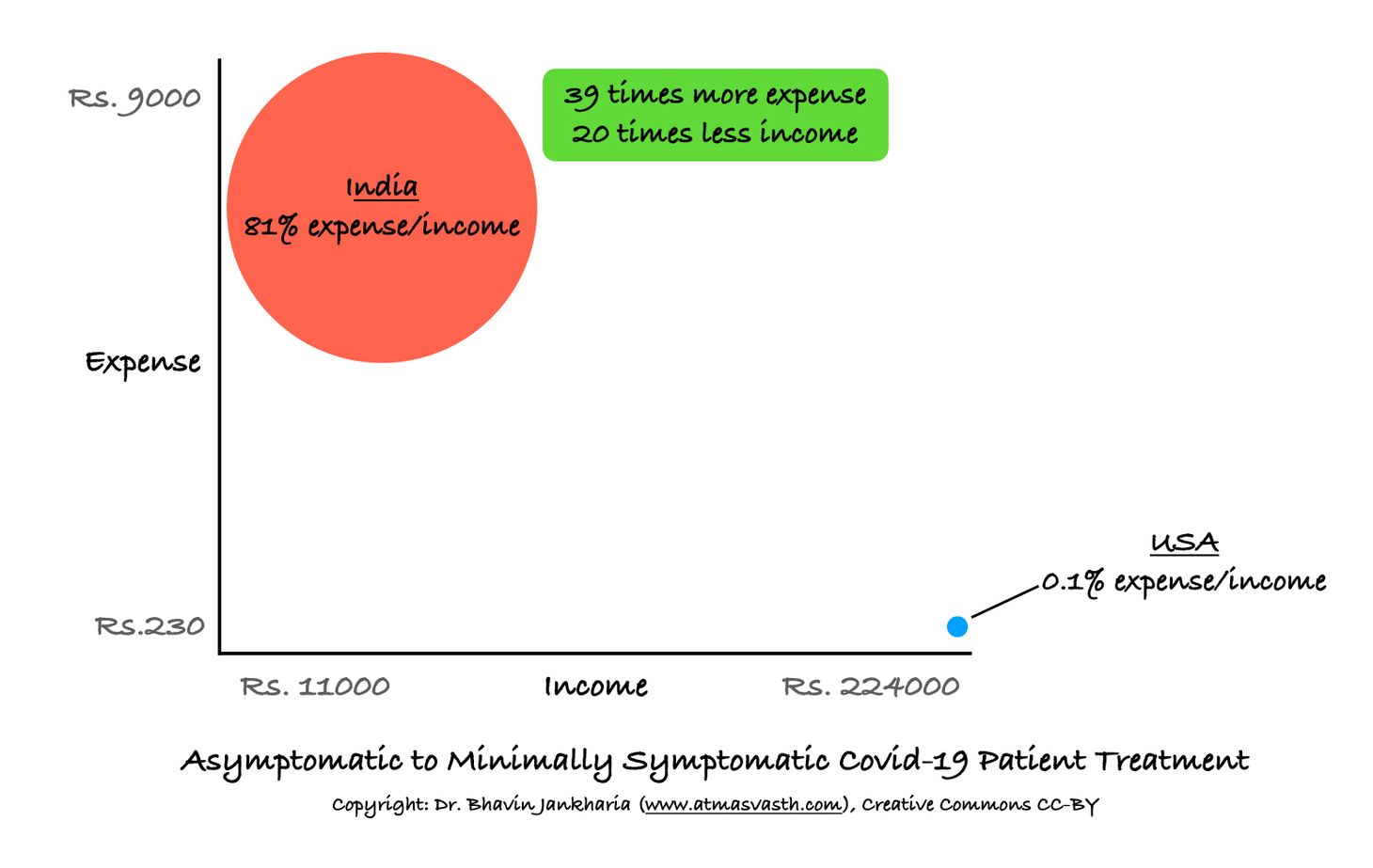 With a lot of help from Dr. Akshay Baheti @Dr_AkshayBaheti. Thanks Akshay
A recent paper [1] on antibiotic usage has shown that many low and middle income countries (LICs and LMICs respectively) like Vietnam and Bangladesh (and India) which traditionally are supposed to have poor antibiotic availability and hence suboptimal treatment of infections, actually have the opposite problem. Paradoxically, many antibiotics are quite easily available directly from pharmacies, they are often taken at the first instance of fever and frequently without doctor prescriptions and without the doctor(s) involved. It is this widespread, irrational use of antibiotics that is likely the cause of the increasing antibiotic resistance in these geographies including our country and the reason why patients can directly access these antibiotics is because they are extremely cheap and affordable compared to their price in high income countries (HICs) and regulatory oversight on their sale and availability is virtually non-existent.
This post is free to read, but you will need to subscribe with your email ID to read the rest of the post and to  listen to the accompanying audio/podcast.
This Content Is for Members
Already have an account? Log in