Every Extra Decibel Matters
Every extra decibel matters. Noise pollution needs to be understood and taken care of at a policy level and at a personal level.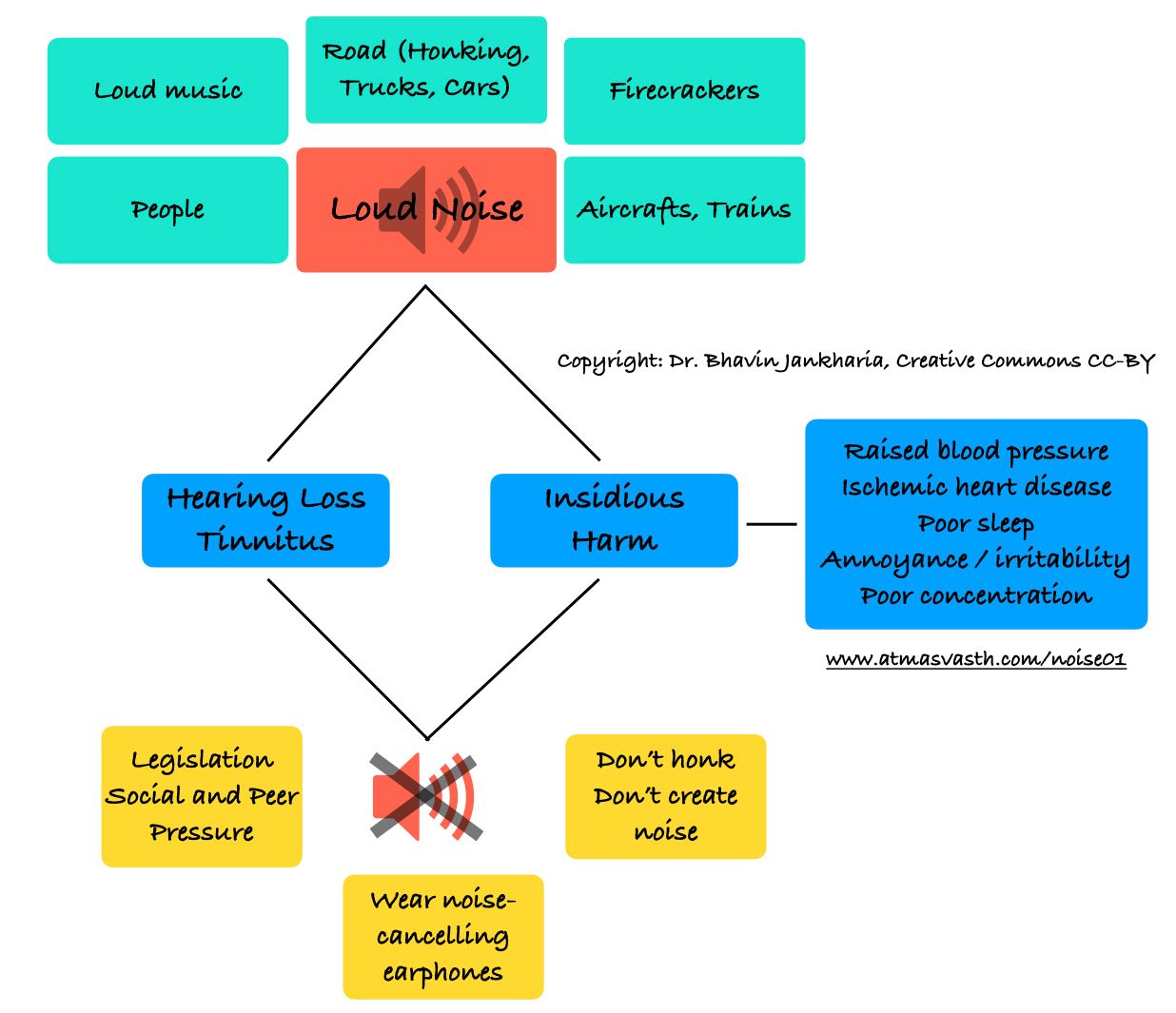 A recent paper by Jennifer D'Souza and colleagues analyzed the effect of long-term urban noise in Western cities, on blood pressure and found that for every 10 dBA increase in noise, there was an increase in systolic and diastolic blood pressure [1].