What is the Point of Living Long, if We don't Enjoy the Journey? Some Ruminations on Alcohol and Other "Sinful" Stuff While Invoking John Steinbeck
A little common sense with alcohol use goes a long way in helping us lead our lives with joy,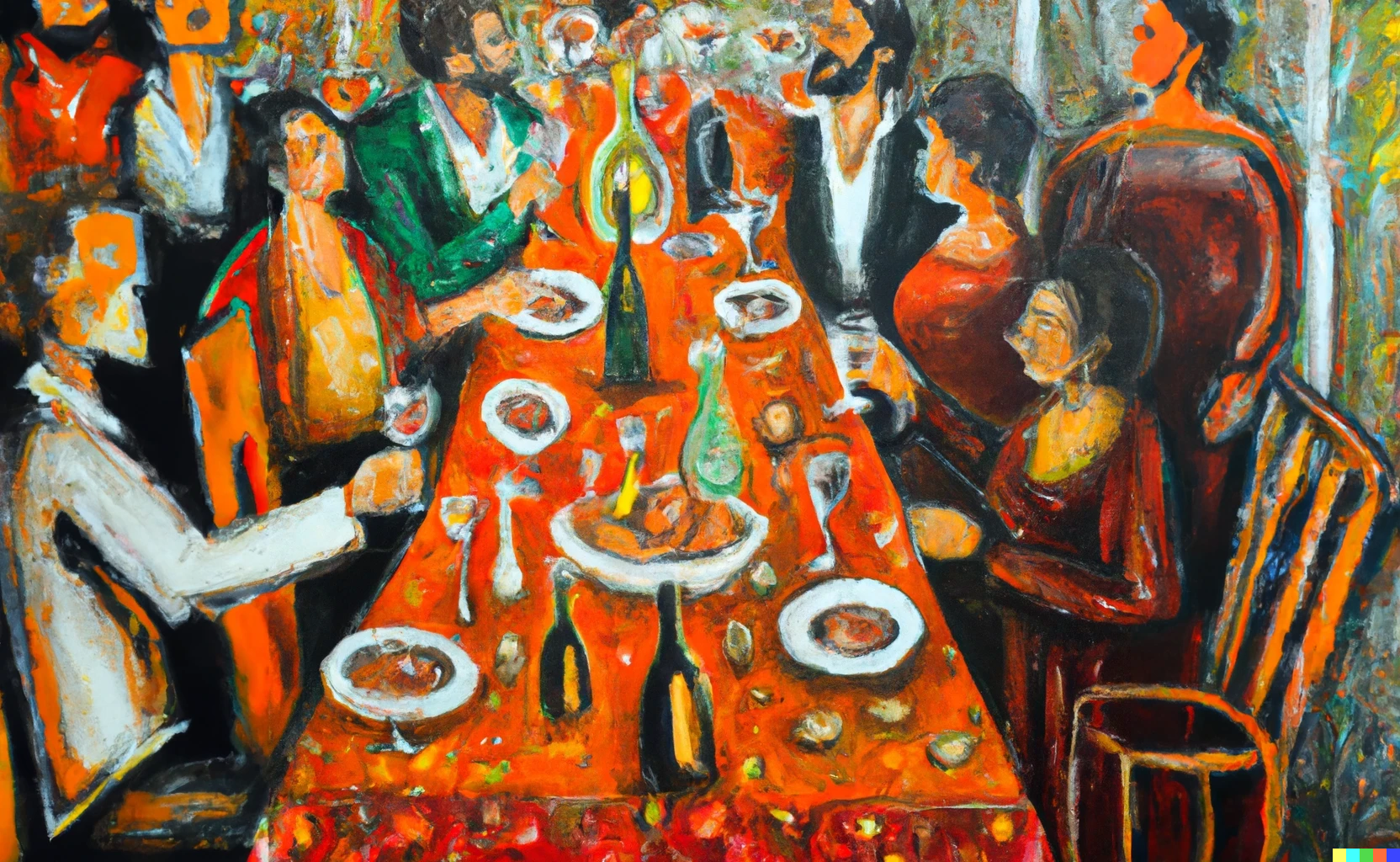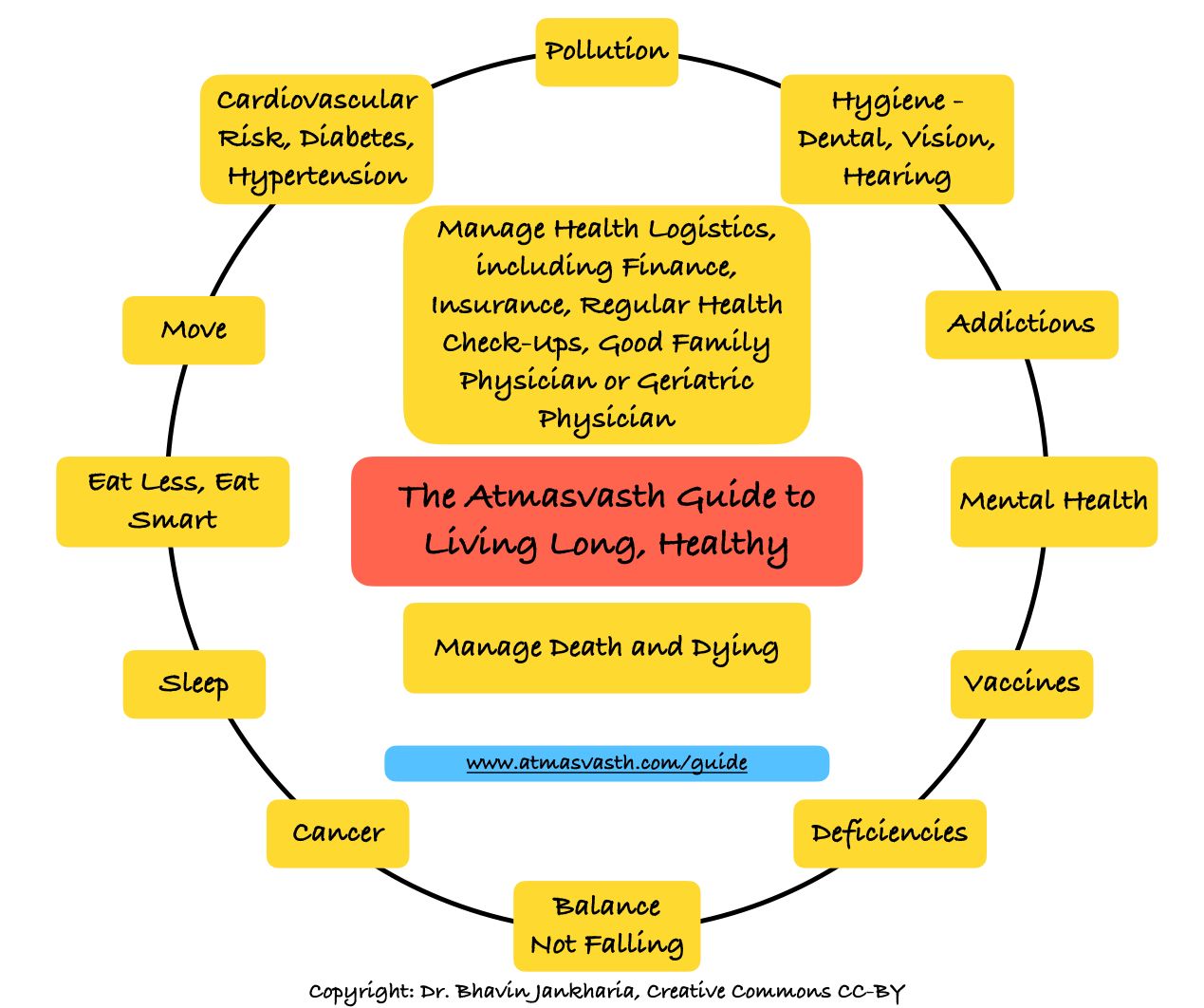 Text
When I wrote about alcohol on 01 Aug 2021, I said
"The Global Burden of Diseases paper [1] on alcohol use across 196 countries showed no benefit of alcohol consumption at any level. Alcohol is the 7th leading cause of death worldwide across all age groups and the 9th commonest cause of death in India in the 50-69 years age group. It is the third most important reversible cause of cancer."
And then I ended with this,
"So what is your matka here? If you like drinking, you should drink really light, which would mean not more than 2-3 times a week and not more than 1 glass of red wine or equivalent. If you drink more (which I do sometimes as well), then do it without getting drunk and without binging. However, you cannot justify drinking alcohol from a health perspective…there is no evidence that drinking at any level helps us live longer, healthier. This is one of those situations where we have to balance a fun activity with what is good for our health in a practical and common sensical manner."
So last month, when I came across a meta-analysis of alcohol intake and blood pressure by Federico S and colleagues [2] published in Hypertension saying there is no safe level of alcohol drinking when it comes to systolic and diastolic blood pressure, it made me pause. Should I completely stop drinking because any amount of alcohol causes a rise in blood pressure? I then read the fine print, which said that while there is no safe level, the actual increase in blood pressure with social drinking (up to one serving a day) is very very small.
There is a strong movement these days to devilize alcohol and often, guides like my Atmasvasth guide to live long healthy, seem like a list of Dos and Don'ts designed to rob us of any pleasure or fun or joy as John Steinbeck wrote about way back in 1963, in his book "Travels with Charley".