Measuring Your Own Blood Pressure at Home
Everyone should learn how to measure their own blood pressure at home.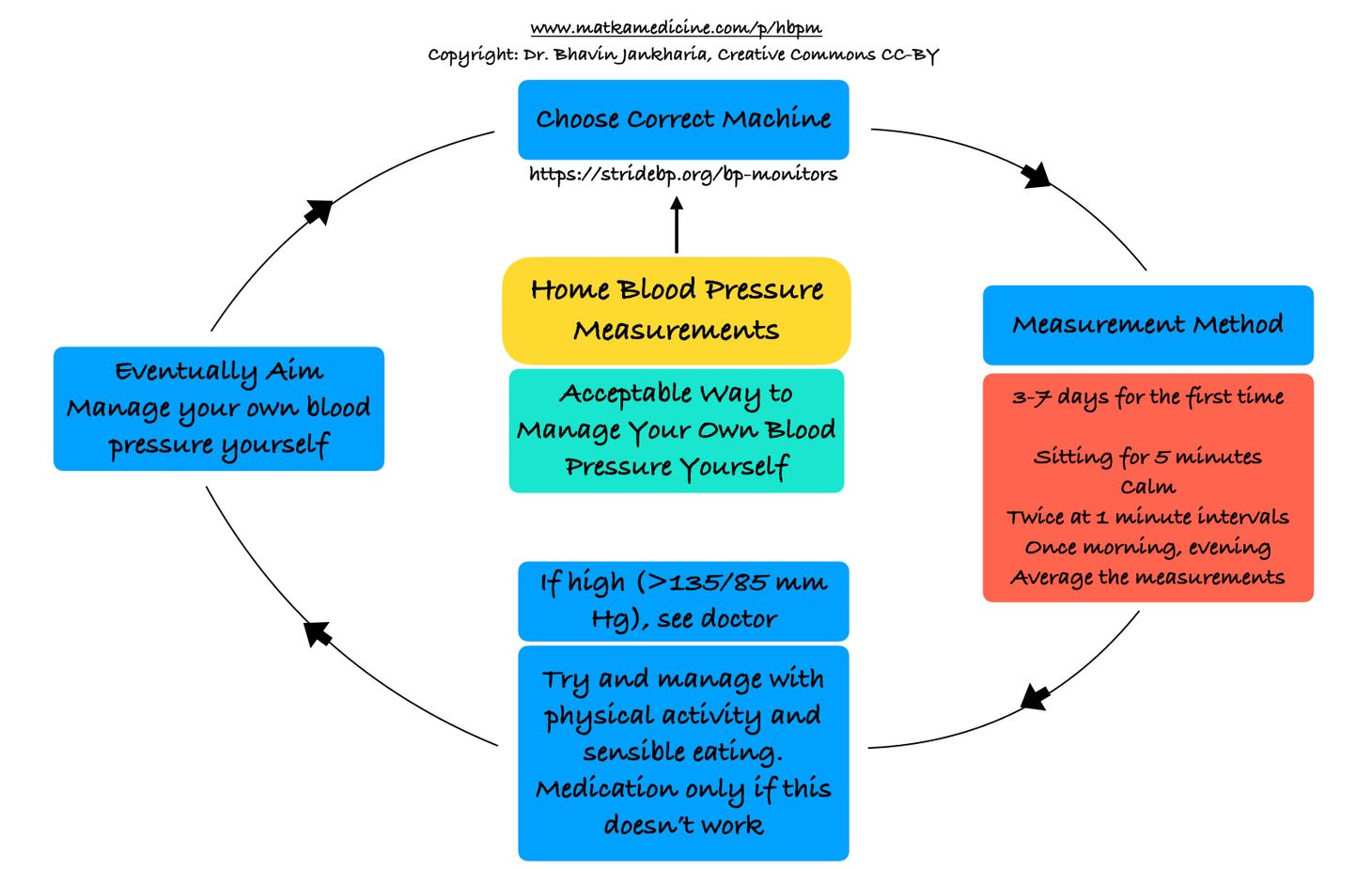 One of the steps you need to take in your atmasvasth quest is to measure your own blood pressure at home. There are many instruments available for home blood pressure (HBP) measurement that you can buy from chemist shops or online, but it would be a good idea to check if they have been validated, on this site.
The questions we need to answer are:
This post is free to read, but you will need to subscribe with your email ID to read the rest of the post.