The Super-Rubbish of Superfoods
Avoid fancy "superfoods" and stick to a balance plant based diet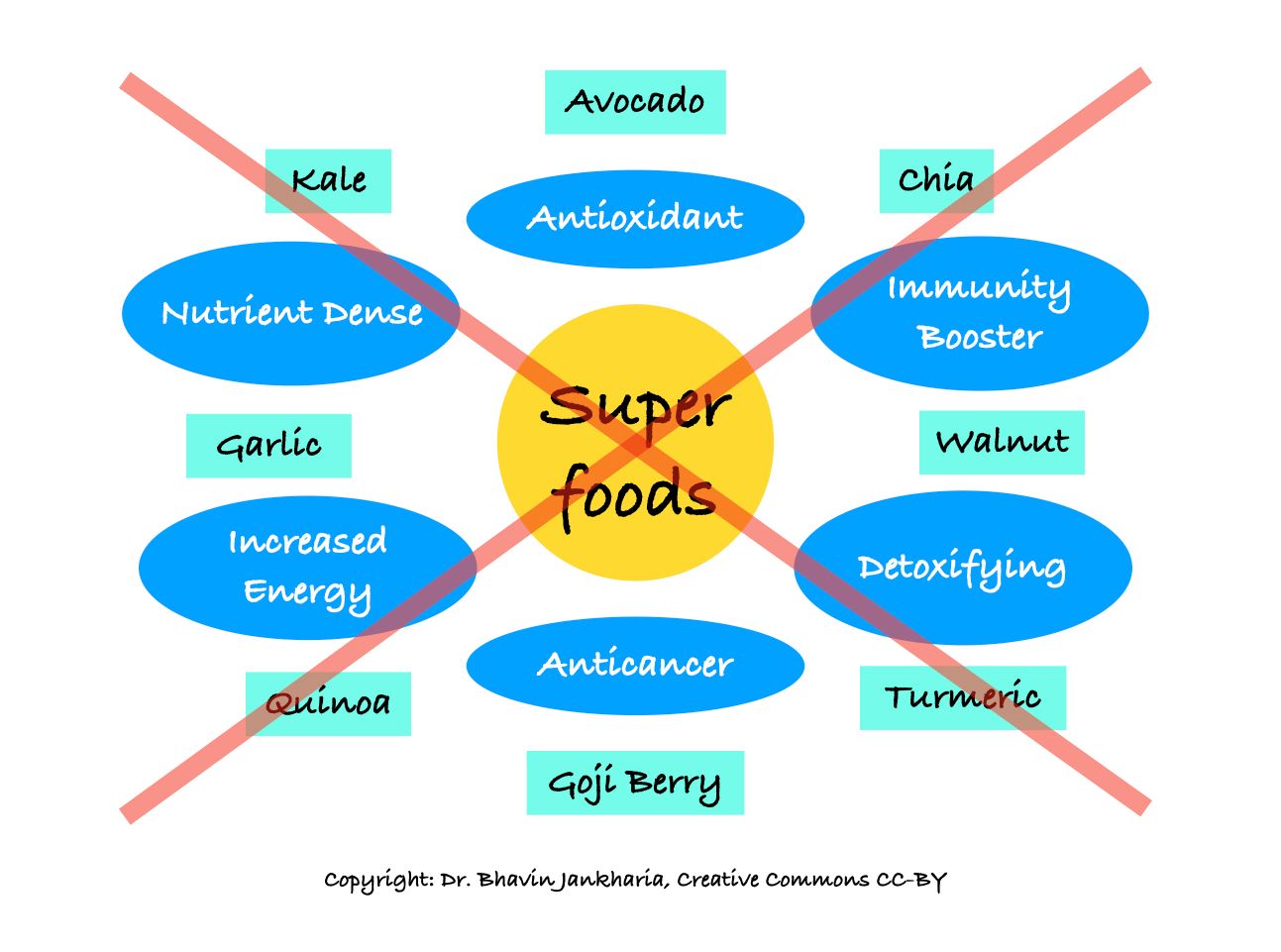 A few months ago, a cousin living abroad messaged asking for an Indian diet plan. I told her she doesn't need one, but she anyway found an Indian site that apparently "reverses" diseases with food (that itself should have been a big red flag) and then sent me an exotic, expensive meal plan that she had been prescribed, full of items like chia, quinoa, kale and other new age, yoga asana-like meme foods. Seriously !
A similar thing happened a month or so ago. Someone who runs a health site asked me to contribute an article. Out of curiosity, I checked out the site and found articles on superfoods like "kale", etc. That was my cue to say sorry.
This post is free to read, but you will need to subscribe with your email ID to read the rest of the post and to  listen to the accompanying audio/podcast.