The Matka of Radiation from CT Scans
Radiation from medical imaging of below 100mSv is not harmful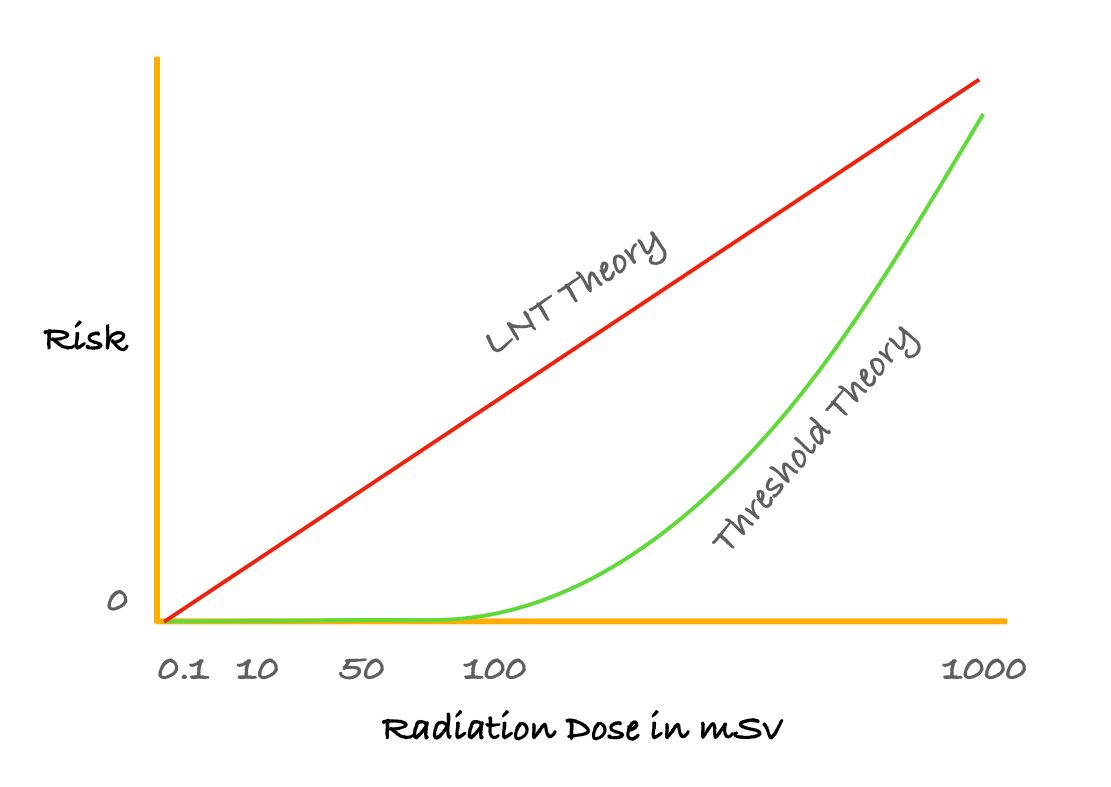 There was quite a brouhaha earlier this week when a senior doctor on television said that the radiation from one CT scan equals that from 300 chest X-rays - he said this in the context of the fact that many CT scans of the chest done for Covid-19 in India are perhaps not required, something that I have also spoken about in The Matka of "Doing Something" Medicine and The Matka of Covid-19 Treatment. His statement however led to a lot of anguish among non-doctors, doctors, and radiologists who perform these CT scans (I am one) and many also issued statements on social media about how wrong the calculations were and that the radiation from a CT scan of the chest is equivalent to only 100 chest X-rays or 50 or less or more.
But that's missing the point.
The only question that matters is…
Does exposure to radiation from X-rays or CT scans or mammograms cause cancer?
Let's start with the answer right away. "No".
This post is free to read, but you will need to subscribe with your email ID to read the rest of the post and to  listen to the accompanying audio/podcast.