More on the Nocebo Effect of Statins…And With a Sex Bias
More on the nocebo effects of statins including a sex bias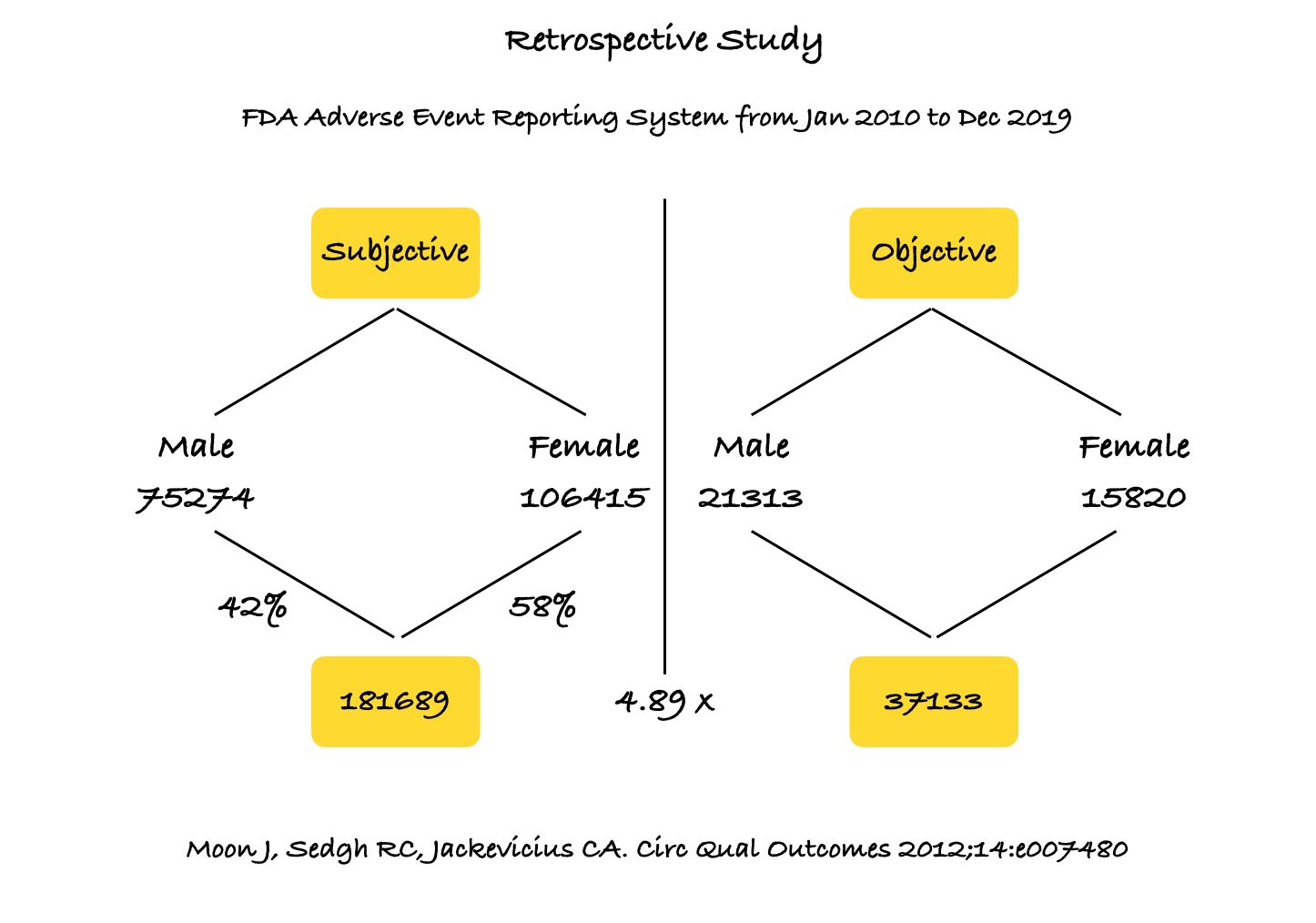 I discussed the N of 1 trial last month, on the nocebo effect of statins and how they can affect our ability to take statins.
On its heels, comes a paper by Jungyeon Moon, Robert Sedgh and Cynthia Jackevicius, that also looks at this nocebo effect a little differently, by retrospectively examining the  reported adverse events in the FDA Adverse Reporting System database from 2010 to 2019 [1].
This post is free to read, but you will need to subscribe with your email ID to read the rest of the post.